Mod Rectangular Box Large Black
SKU
CTPMODR-LGE-BLK
Quantity Per Pack
20
Dimensions
305L x 220W x 100H mm
Product information
Beautiful gloss laminated rigid rectangular box with separate lid and base. Available in 3 sizes in Black and White
Additional freight charge may apply
Can we help you more with this product? Contact us today.
More products from this category
Mod Rectangular Box Small White
SKU CTPMODR-SML-WH
Quantity Per Pack 60
Dimensions 130L x 95W x 60H mm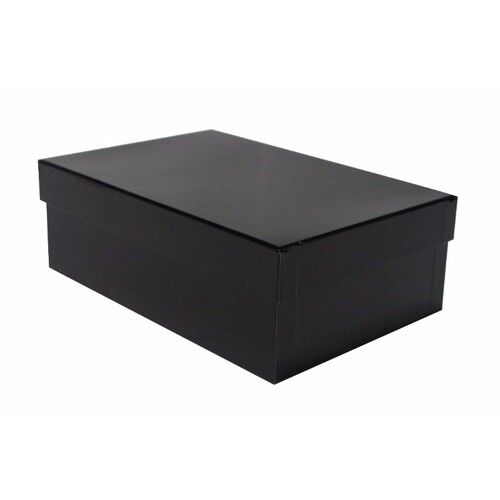 Mod Rectangular Box Medium Black
SKU CTPMODR-MED-BLK
Quantity Per Pack 40
Dimensions 235L x 155W x 80H mm
Why more people choose The Packaging Place
We deliver on service, value and satisfaction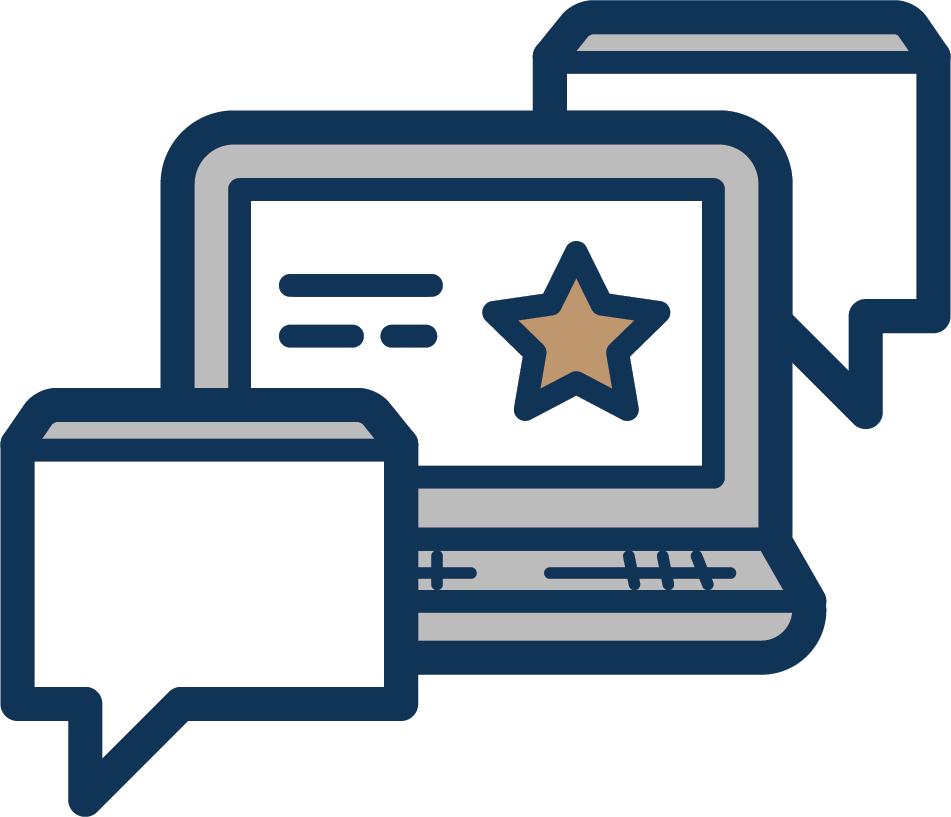 Customer care and service for all — big or small
We know our customers come in all different shapes and sizes, just like our boxes. That's why our team listens to you and over the years, we've adapted our business to better help yours. We're committed to being clear on our capabilities and pricing so we deliver only the best packaging.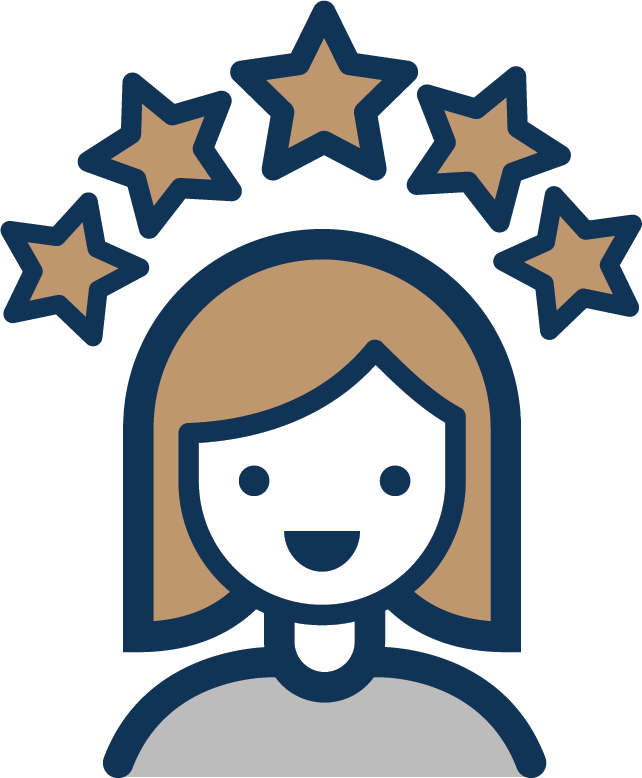 Committed to delivering quality and value
The Packaging Place offers quality solutions at a fair price. We don't cut corners when it comes to our product offering. We offer the best in class for product, materials and printing to create reliable and beautiful solutions. Talk to us about ensuring you find the right packaging for you.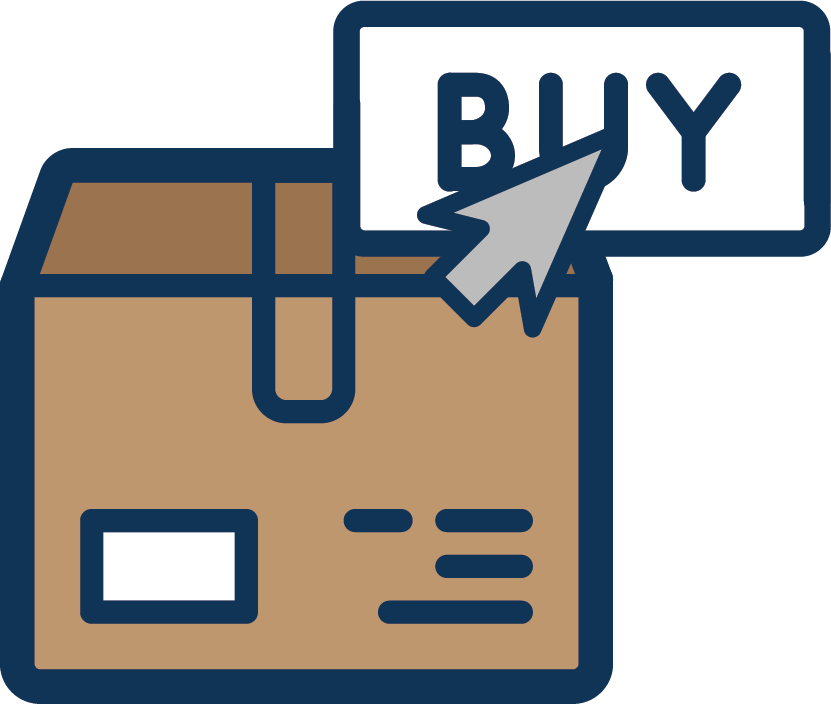 Clear communication from desktop to door
From discussion to product selection to delivery timeframes, we want you to be happy with your packaging solution. Great packaging makes a great first impression for your business. Let us help you wow and delight your customers from the moment they see your product.