Custom Candle or Diffuser Box
Candle and diffuser boxes made to suit your product!
Use your packaging to draw people to your brand. These boxes are designed specifically to package candles and diffusers and come complete with a corrugated insert.
Our custom candle/diffuser boxes are comprised of of a tuck top box with a corrugated insert for extra production for the contents. Create a desire for customers to want your product. High end, quality packaging solutions sell products. Embellish your packaging by adding spot UV, foiling or embossing.
For an ultra high-quality option consider a rigid box with sleeves for detailing fragrance options.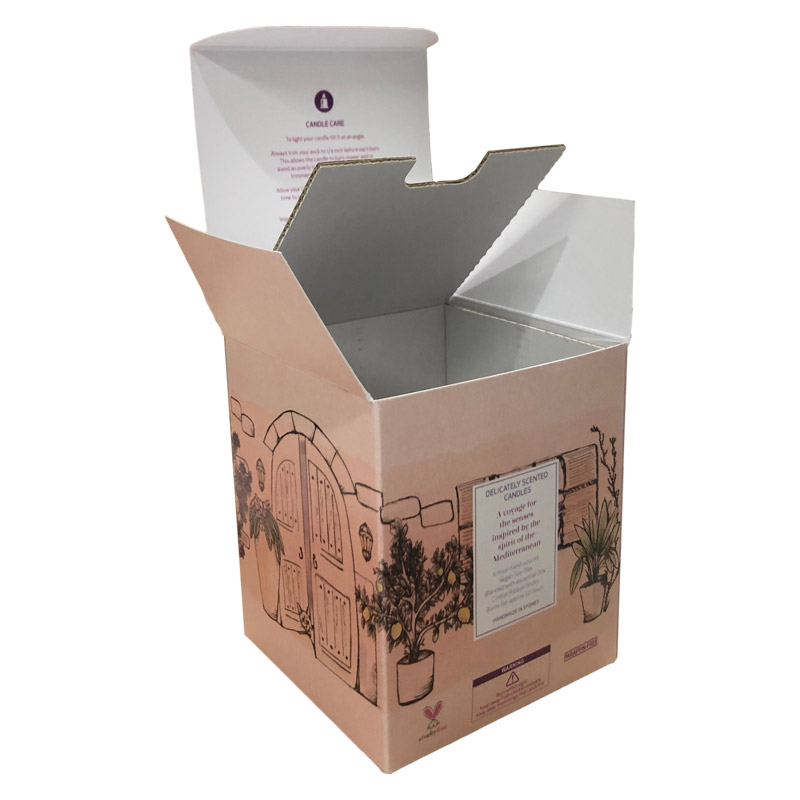 Tell us about your perfect candle or diffuser box
Check out our latest custom candle and diffuser boxes