Custom Sleeves
A printed sleeve or belly band allows you to brand your product without having to repackage it.
Your printed sleeve will do all the talking!
Sleeves or belly band refers to a piece of paper or card that wraps around an object suc as a box, takeaway container or plastic bag. They are the perfect branding solutions for targeting different audiences, corporate promotions or occasions. A sleeve can be used where you have plain packaging and want to add multiple variants without having separate packaging for each type.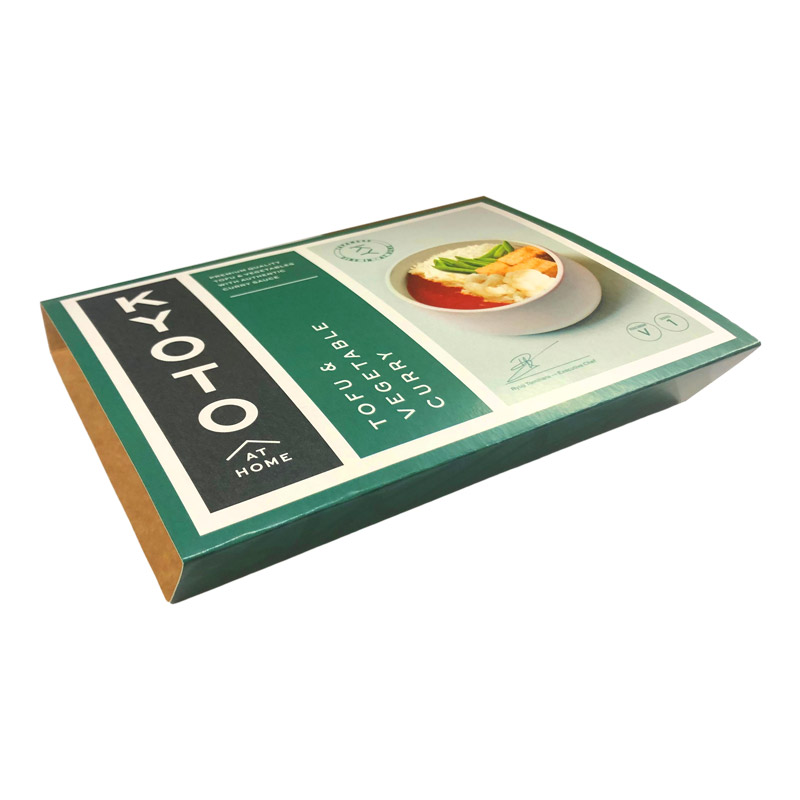 Tell us about your perfect packaging sleeve
Our custom packaging sleeves speak for themselves