Custom Mailer Boxes
Make a great first impression when your product arrives with a custom mailer box printed and cut to your specifications.
No adhesive required. Great for retail & online.
A mailer box is packaging designed to send your products with ease. Mailers have interlocking flaps and wings, are easy to assemble and requires no adhesive tape to be assembled and closed meaning you can ship your products out quickly with no fuss. The double sided walls make it durable and more resistant to transport than other types of boxes.
Our custom printed mailer boxes are a fantastic way to take your product presentation to the next level and make a great first impression with your customers. They're also a great option for stores looking to offer gift packaging, subscription boxes or just about anything you can imagine!
Let's get started
See our work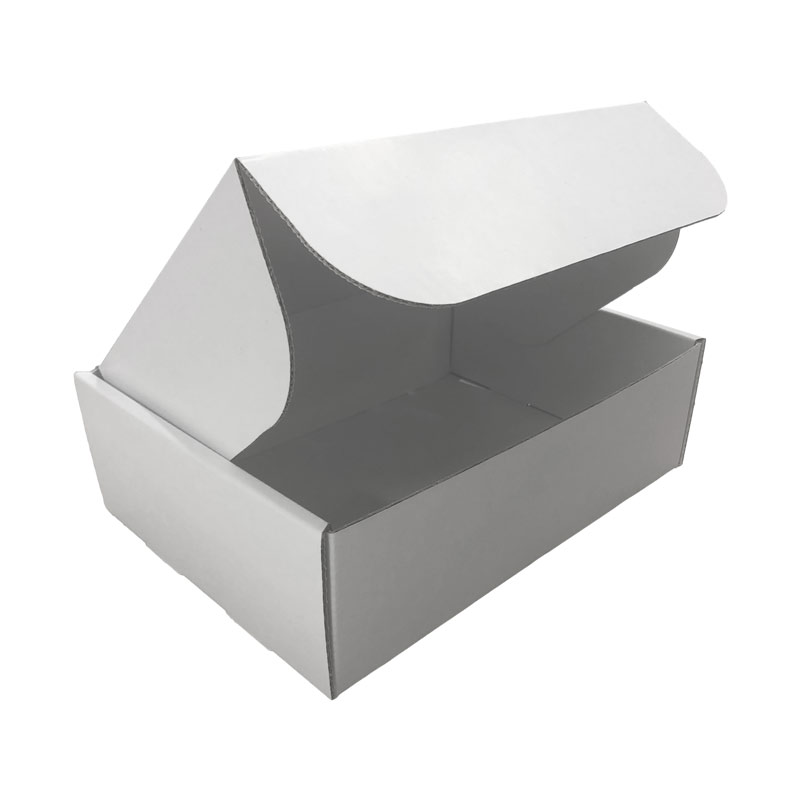 Tell us about your ideal mailer box
Our custom mailer boxes speak for themselves.