Why Brand your Packaging?
5 January 2022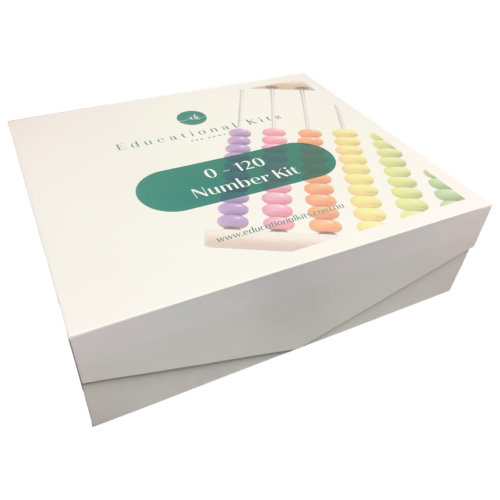 Brand recognition
Your packaging is the first interaction your company has with the public. It helps convey your brand's identity, quality and reputation. Trusted and recognisable brands will always do better than those who are unknown, the trick is to get to that level. ... This is packaging done right.
"Over a third of online shoppers say branded packaging for online orders affects their perception of a brand, with 60% saying custom packaging makes the brand seem more high-end"
Branding Options
Post Cards, Thank you card
Business Cards
Labels
Printed Ribbon
Logo/Design printed directly onto your box/bag etc ... Custom Packaging
Custom Packaging Solutions are a great way to enhance Brand Awareness and leaves a lasting memory in your customers minds.
A Cost effective solution is to find an existing packaging solutions that can then have your brand added to it ... just like our Magnetic Gift boxes (Collapsible Boxes), standard off the shelf packaging solution that we can print your brand directly onto to the lid ... Full CMYK Print including White ink. Make your packaging look like it was deisgned and produced just for you.