Product information
Brand: Biopak
BioStraws are made from 3 ply premium grade FSC?äó certified paper sourced from managed plantations. FSC forest management certification confirms that the forest is being managed in a way that preserves the natural ecosystem and benefits the lives of local people and workers, all while ensuring it remains economically viable.
These straws are carbon neutral, commercially and home compostable.
Can we help you more with this product? Contact us today.
More products from this category
SKU BC-RSTRAW-KRPK
Quantity Per Pack 250
Dimensions 6mmD x 197mm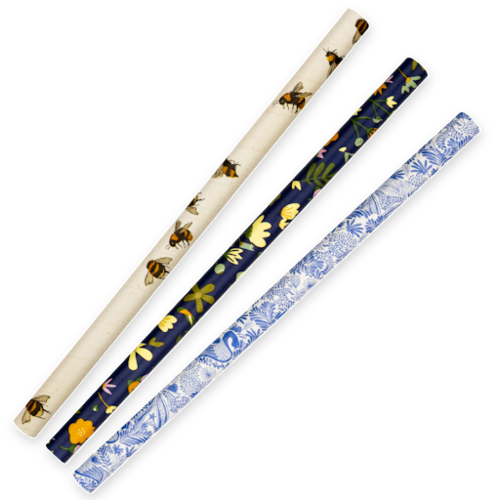 SKU BC-JSTRAW-AS
Quantity Per Pack 2500
Dimensions 10mmD x 197mm
Why more people choose The Packaging Place
We deliver on service, value and satisfaction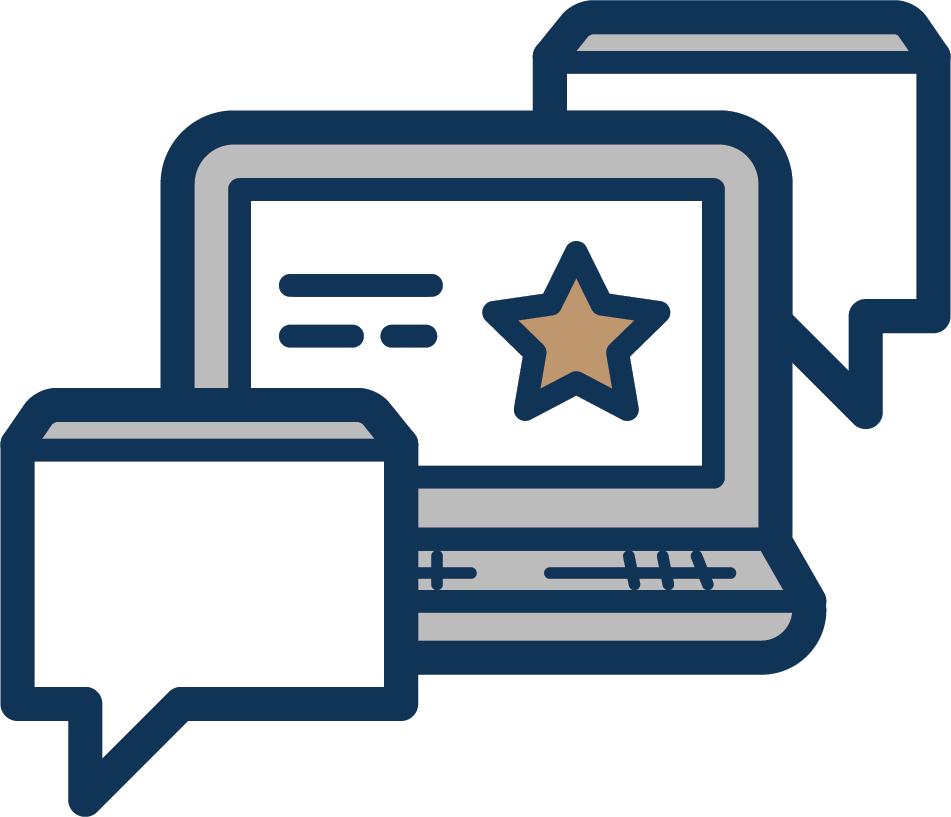 Customer care and service for all — big or small
We know our customers come in all different shapes and sizes, just like our boxes. That's why our team listens to you and over the years, we've adapted our business to better help yours. We're committed to being clear on our capabilities and pricing so we deliver only the best packaging.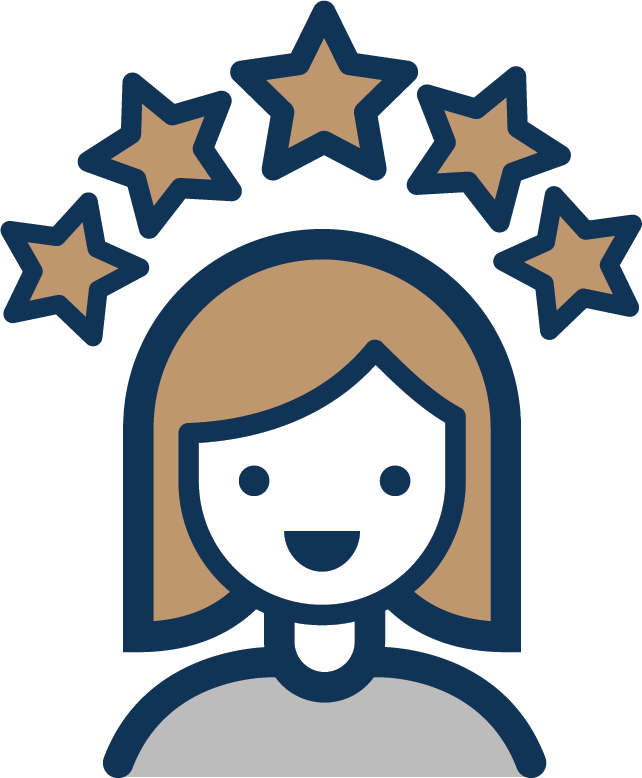 Committed to delivering quality and value
The Packaging Place offers quality solutions at a fair price. We don't cut corners when it comes to our product offering. We offer the best in class for product, materials and printing to create reliable and beautiful solutions. Talk to us about ensuring you find the right packaging for you.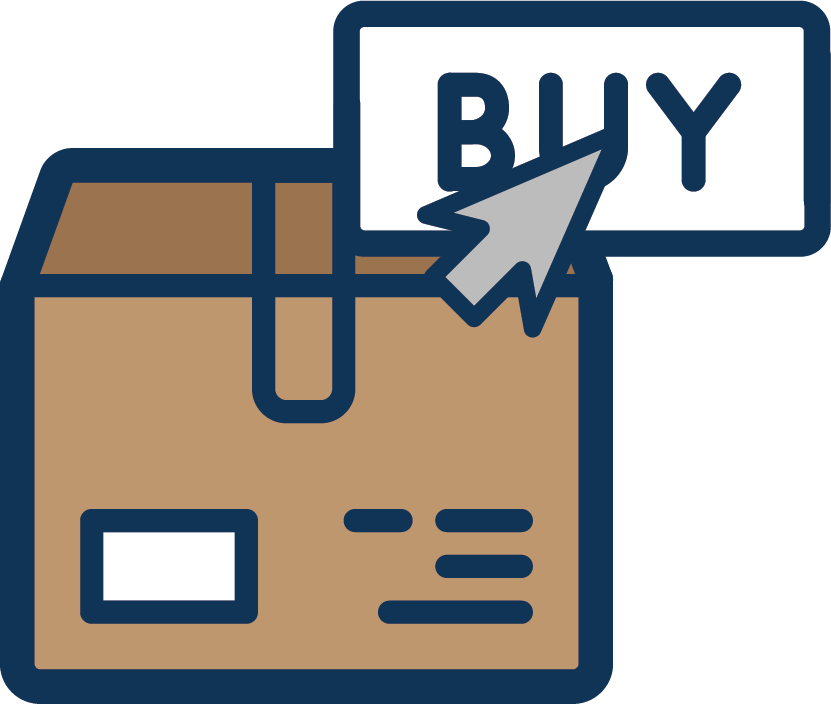 Clear communication from desktop to door
From discussion to product selection to delivery timeframes, we want you to be happy with your packaging solution. Great packaging makes a great first impression for your business. Let us help you wow and delight your customers from the moment they see your product.