Beautiful bomboniere ideas for your wedding
9 November 2017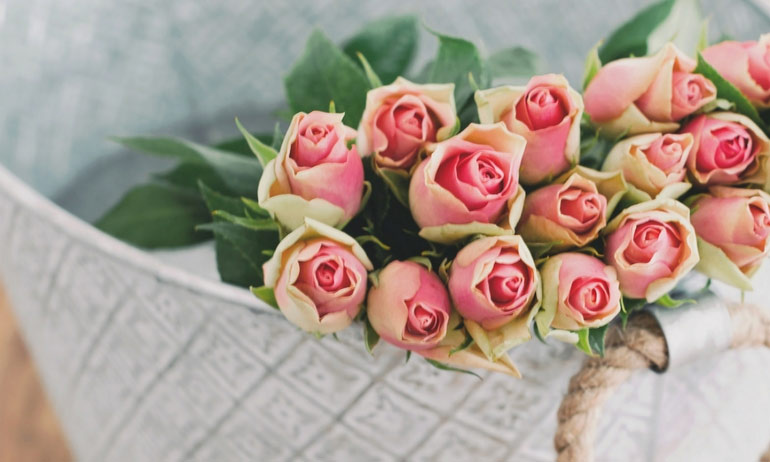 Bomboniere is an Italian word meaning favours and are gifts given by hosts to their guests on special occasions. As with most elements of a wedding, Bomboniere started with tradition and stayed. It is a sign of wishing good health and fortune. The tradition was to give sugared almonds but these days, we have become a little more adventurous with Bombonniere and are tailoring the tradition to suit all occasions such as religious events, birthdays, anniversaries and so on.
Often with so much planning to do for an event, it's nice to have some inspiration to help. The key is to have a theme or a colour scheme and work within that. It doesn't have to break the bank. We have some very simple plain Bomboniere boxes that can be decorated with themed ribbon and labels. Presentation is key in designing these little gifts so that your guests will delight at the tiny parcels.
Above all, keep it personal to you. Let it convey something about you or the event. Instead of leaving them on the plates, hand them out individually to your guests. Attach a special note to each one personal to your guest. For every idea out there, we can help make it happen for you.