Colpac Packaging
15 November 2020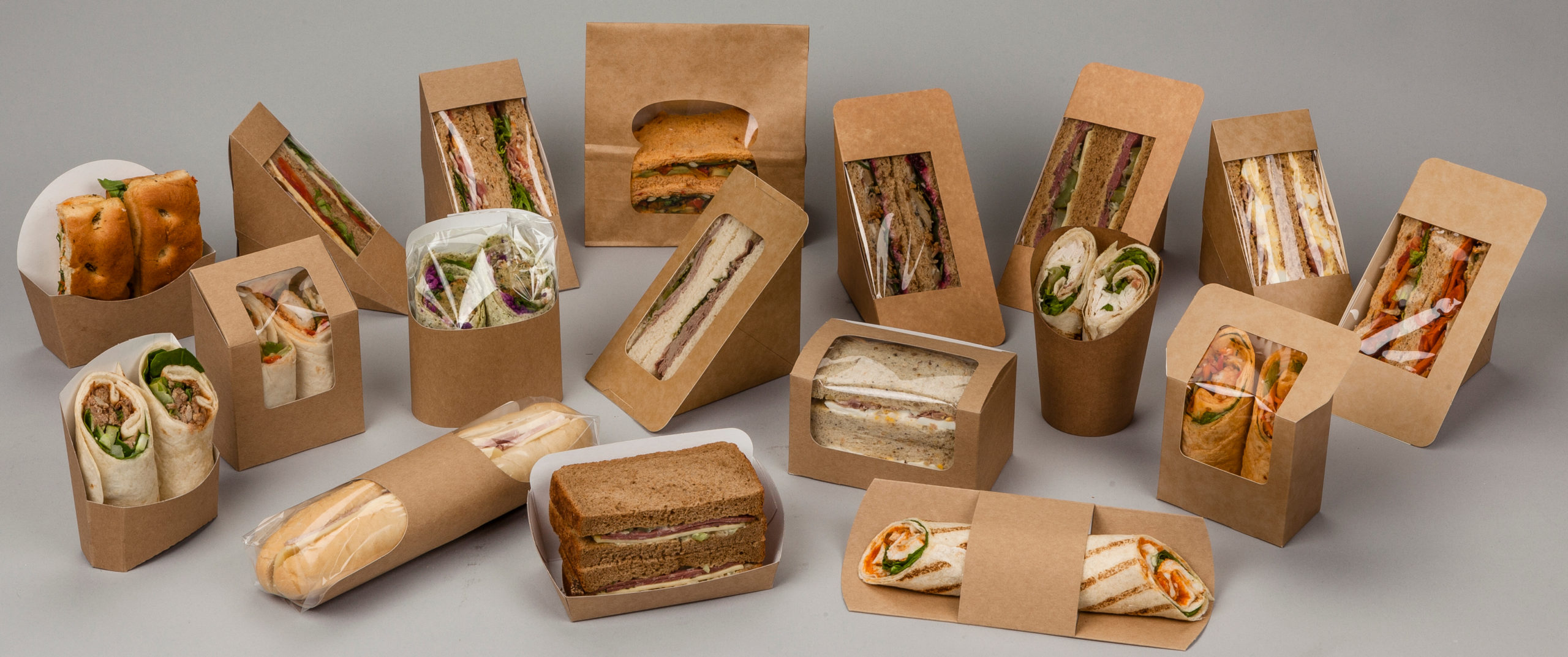 There is no doubt a good sandwich will satisfy the hungriest of tummies and for many it is a popular go to lunch option. So delivering the traditional sandwich at it's freshest to the end consumer is paramount. At The Packaging Place, we choose to stock Colpac packaging. It is simply unrivalled in the marketplace around the world for many reasons.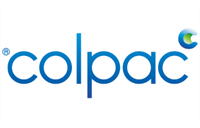 What is Colpac® Sandwich Packaging?
A large proportion of the Colpac® range is recycled, recyclable, biodegradable or compostable; and recyclability From sandwiches to wraps, bagels to baguettes, Colpac sandwich packaging spans a range of styles, sizes, materials and barrier properties.
The Colpac® Sandwich packaging range
This big range includes solutions that extend shelf life through self-sealing, heat-sealing and Modified Atmosphere Packaging (M.A.P.)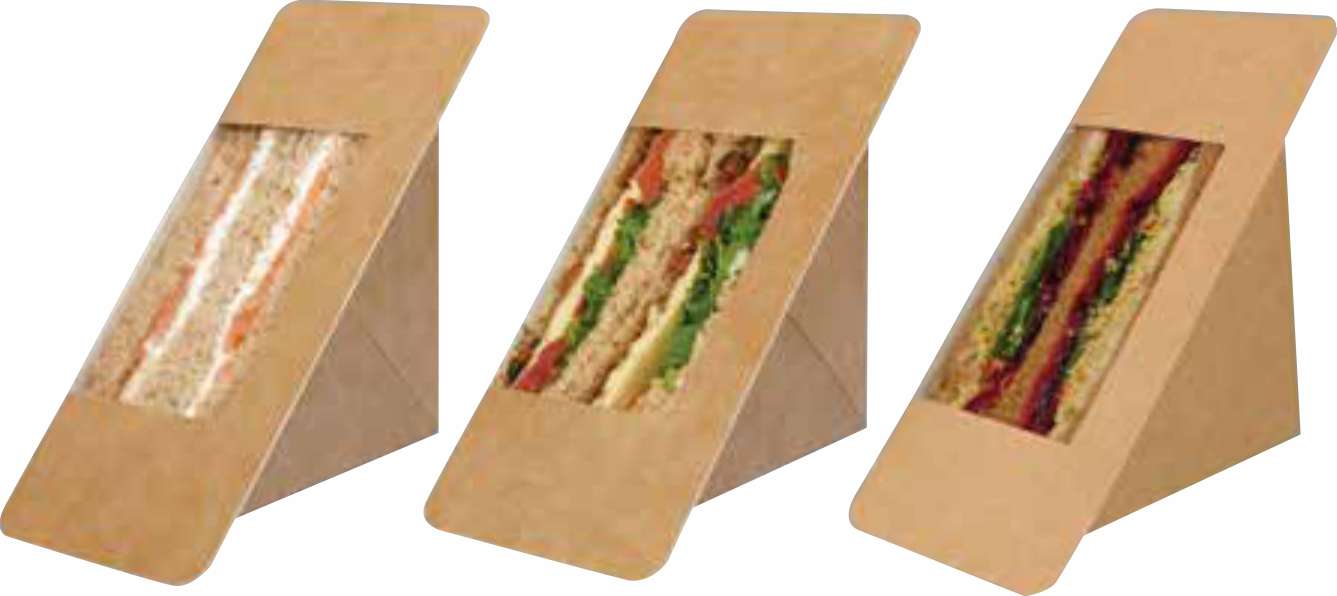 Key Colpac product attributes
Spans a variety of styles, sizes, materials and barrier options
Range of options to suit contents, covering all food trends from vegan to open sandwiches
Sustainable solutions from recyclable to compostable
Short shelf-life for same-day consumption to heat-sealed and M.A.P. for longer and extended shelf-life
Options to add custom print to highlight branding
Ask our sales team about Colpac Packaging
Why choose Colpac® packaging?
As a sustainability-driven business, Colpac® recognises the importance of 'where' and 'how' when it comes down to what they produce and which materials they use. That is why they're committed to ensuring that their practices and products continue to complement their green and innovative approach to their marketplace and are integrated with their environmental policies.
The Packaging Place is proud to stock and distribute Colpac® products
We recognize the commitment from Colpac® and their responsibilities in relation to the environment adopting working practices and procedures that minimise any adverse impact on the environment. It's pretty awesome that Colpac® encourage all their employees to play their part in enhancing their sustainability efforts and are rigorous in their selection of new suppliers and reassessment of existing suppliers.
At The Packaging Place, we're excited about this range of sustainable packaging and we're looking forward to growing our range of Colpac® products.