Hmmm... Chocolate
25 June 2018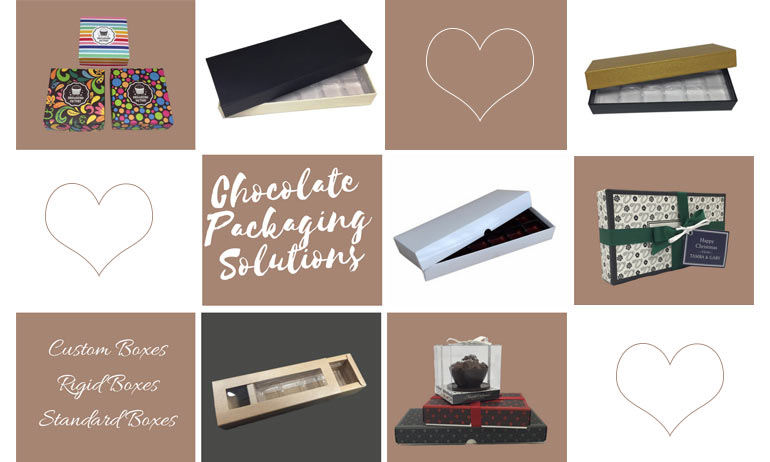 Chocolate is the gift of appreciation. It is the perfect gift for all occasions, Valentine's Day, Birthdays, Mother's Day or just any day.
Chocolate is for any age, whether you are 5 or 95, everyone loves a gift of chocolate.
We have the perfect chocolate box packaging solutions for your chocolate gifts.