The School Tuck Shop
30 April 2017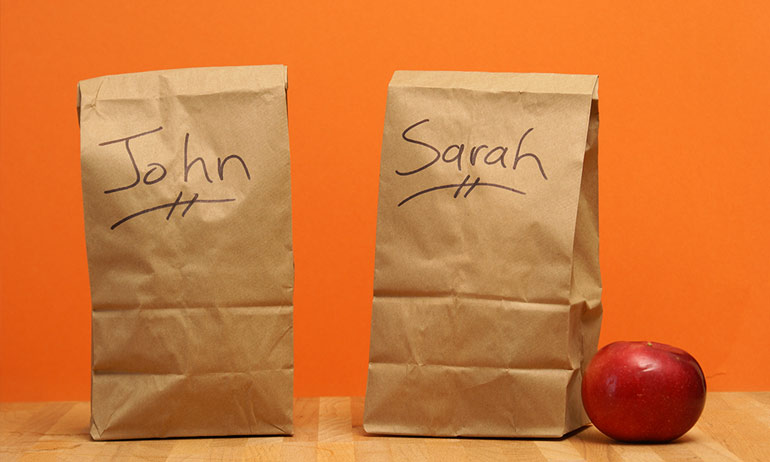 One of the high points of my daughter's week, is Tuck Shop. Her school offer Tuck Shop twice a week and as well as giving me a break from packing lunch and morning tea for the day, she gets variety in her choices in what she eats for the week. I volunteered last week at the Tuck Shop to see what all the fuss was about. I loved it. It was highly organised with a huge focus on home cooked meals and treats. What made this an extra delight for the children was the packaging. The school purchases packaging in bulk and use labels to identify the contents. This gave it the feel of an "artisan" coffee shop. They made of the most of simple kraft and white packaging. See our food and catering collection.
The children participate in recycling it in the appropriate bins provided. Because they ordered in bulk and because they are a school, they negotiated a good price on the items.
The Packaging Place can provide all schools with great simple packaging that is recyclable. We make labels in-house using your designs or you can create your own. Our great customer service can assist with all aspects on storing your packaging, assembling the boxes as well as making sure you never run out of stock. Call us today for your school packaging needs on 1300 882 919.